! -- Microsoft Clarity Heatmap Tracking --> <! -- END Microsoft Clarity Heatmap Tracking -->
Sell More Gazebos, Pergolas, Pavilions
So you want to sell more gazebos, pergolas, and pavilions.
We've got the right stuff to help you do just that!
Lets get started by looking at the topics that come up when talking to clients.
Selling Topics
Images That Sell
Having great images is the first step to selling a gazebo, pergola or pavilion.
Amish Country Gazebos is the preferred choice of top hotels and resorts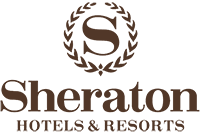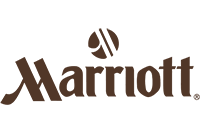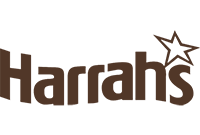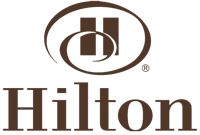 Request Your Free Catalog Today!
To receive your free catalog and price guide, please complete the form below or call us today: 1-800-700-1777
Prices usually range from $2,000 to $30,000.
Pergolas start at $2,000 and average about $5,000.
Gazebos start at $2,500 and average about $10,000.
Pavilions start at $3,000 and average about $12,000.

When you open our full-color catalog, we're sure you will see why Amish Country Gazebos is your best option for a gazebo, pergola or pavilion for your home or business. You'll immediately begin dreaming about the perfect addition to your peaceful outdoor setting.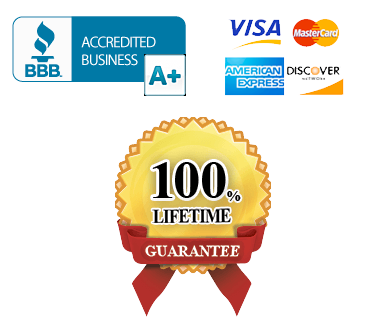 © 2020 Amish Country Gazebos | 340 Hostetter Road, Manheim, PA 17545 | 1-800-700-1777