! -- Microsoft Clarity Heatmap Tracking --> <! -- END Microsoft Clarity Heatmap Tracking -->
Our Customers
Great companies and prudent homeowners throughout the United States and overseas have invested in an Amish Country Gazebo. Consider these select companies and individuals who are among the thousands we have been privileged to serve.

- Sheraton Hotels and Resorts
- Harrah's Hotels and Resorts
- Marriott Hotels
- Hilton Hotels
- Jerry Seinfeld
- Billy Joel
- Clint Eastwood
- Mark Wahlberg
- Disneyland Universal Studios
- Dean Jones
- Yosemite Lodges
- UCLA
- University of Oklahoma
- Loma Linda University
- Cal Poly Pomona
- Mt. San Antonio College
- Biola University
- China Lake Military Base
- US Military
- Air Force West
- Bob Hope Chrysler Classic
- Fashion Island Mall
- Kendall Jackson Winery
- Kay Construction
- Harkins Builders
- Toll Brothers
- Charter Homes
- KB Homes
- Wood Haven Village
- Texas A&M
- Yellowstone Treatment Center
- ABC Entertainment Center
- Via Verde Country Club
- Shandon Hills Golf Club
- Pacific Bay Homes
- Lewis Homes
- Town & Country Manor
- PGA West
- City of Laguna Hills, CA
- City of San Bruno, CA
- Dollywood
- Douglass Company
- Encore Senior Living
- Agnews Development Center
- Best Friends Animal Sanctuary
- Montera Ranch Properties
- JDON Farms
- Village of Green Island, NY
- Owl's Head Transportation Museum
- Culinary Institute of America, NY
- Town of Phillipsburg, NJ
- Neuqua Valley High School, IL
- Village of Winthrop Harbor, IL
- Christian Cultural Center, Brooklyn NY
To discover more about how a custom gazebo from Amish Country Gazebos can bring you function and beauty that will last a lifetime, request your complimentary catalog today. It comes with our full price guide.
Call now to discuss your project!
1-800-700-1777
Amish Country Gazebos is the preferred choice of top hotels and resorts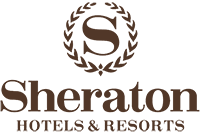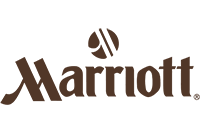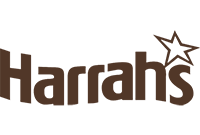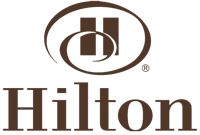 Request Your Free Catalog Today!
To receive your free catalog and price guide, please complete the form below or call us today: 1-800-700-1777
Prices usually range from $2,000 to $30,000.
Pergolas start at $2,000 and average about $5,000.
Gazebos start at $2,500 and average about $10,000.
Pavilions start at $3,000 and average about $12,000.

When you open our full-color catalog, we're sure you will see why Amish Country Gazebos is your best option for a gazebo, pergola or pavilion for your home or business. You'll immediately begin dreaming about the perfect addition to your peaceful outdoor setting.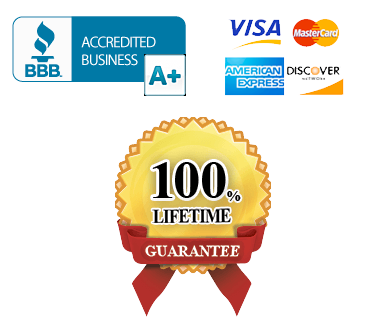 © 2020 Amish Country Gazebos | 340 Hostetter Road, Manheim, PA 17545 | 1-800-700-1777